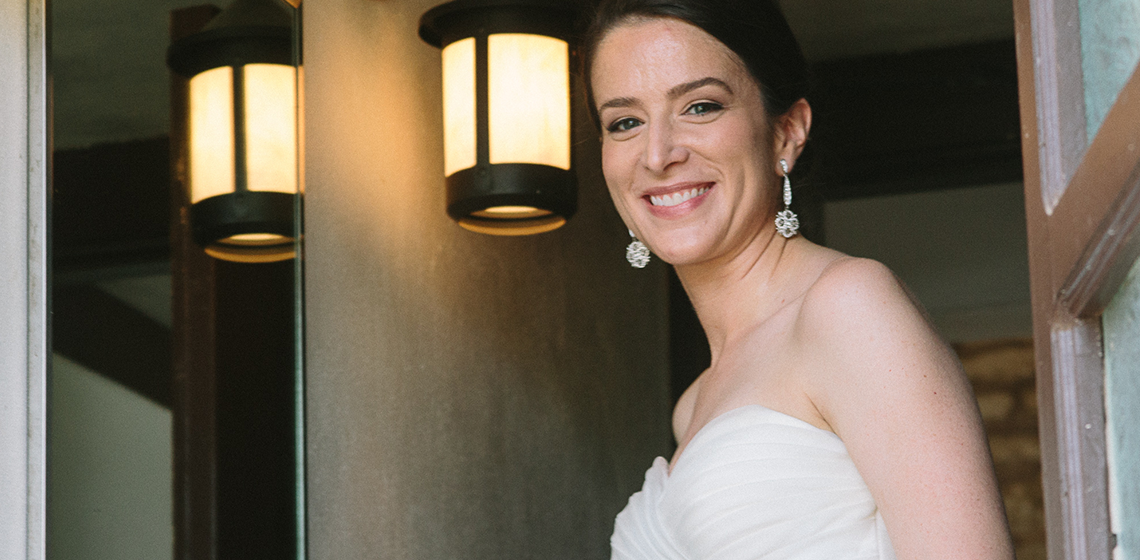 OUR BRIDAL MAKEUP SERVICES
Our program is crafted to ensure your day unfolds as you've envisioned it, so it's split into easily organizable portions. The Bridal Run-Through phase is the first portion of our strategy. It will help us set in place exactly what will happen on the day of your wedding and clarify where we're involved and what we can help with. This is the perfect time to go through the details of your vision with your makeup artist so that we can design the look that you've created, and then see how it fits. Your makeup artist will watch to see if you fade and if certain colors turn on you so that they might adapt to your individual needs. The Bridal Run-Through phase is perfectly timed when you line it up with portraits of another important event. Try to schedule two to three months before your wedding day.
The second phase of our wedding makeup service is the day itself. Because of the harmonized Bridal Run-Through phase, we'll be able to ensure there's no unnecessary headaches or worries, at least in regard to your makeup.
CONTACT US FOR YOUR WEDDING MAKEUP IN AUSTIN
Be sure to call and discuss your vision with us so that we can help make your dreams a reality. We understand that each bride is completely unique and requires specific attention. We're ready to excel at our task for you. Contact Kiss N' Makeup today and let's get you all ready for your dream wedding.
Subscribe For Updates From Us!